RETAIL SHOP
Stop in and check out our retail case! We process local Iowa beef and pork! Our specialty meats are all made in house. The retail store features staple items such as milk, eggs, cheese, and canned goods. We also have local honey, sauces, and spices!
TBones
Ribeyes
Iowa Chops
Baby Back Ribs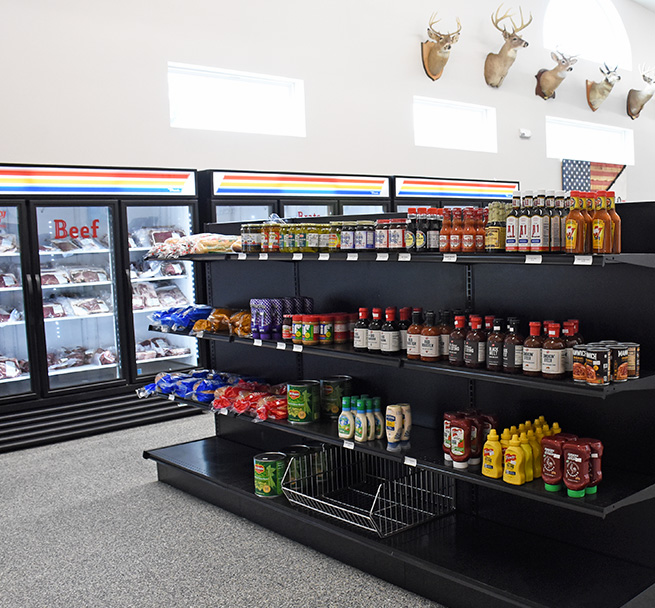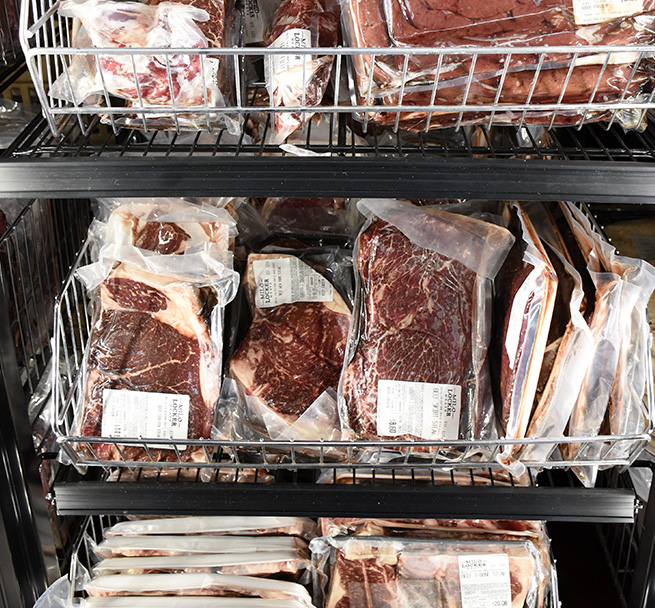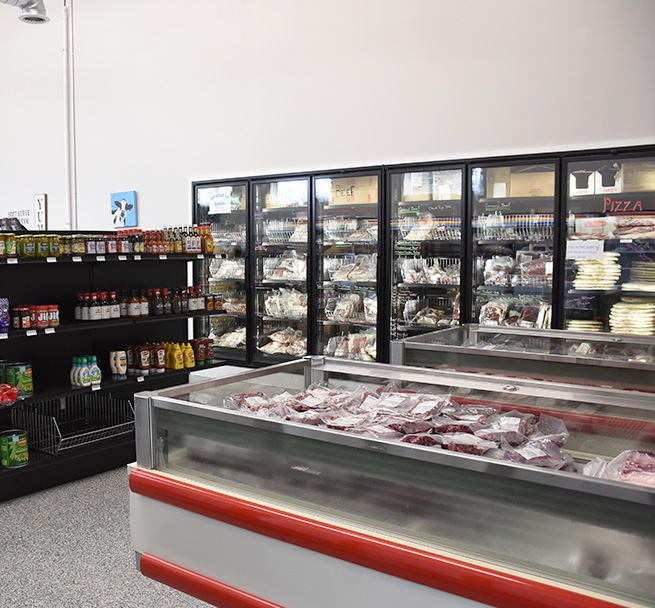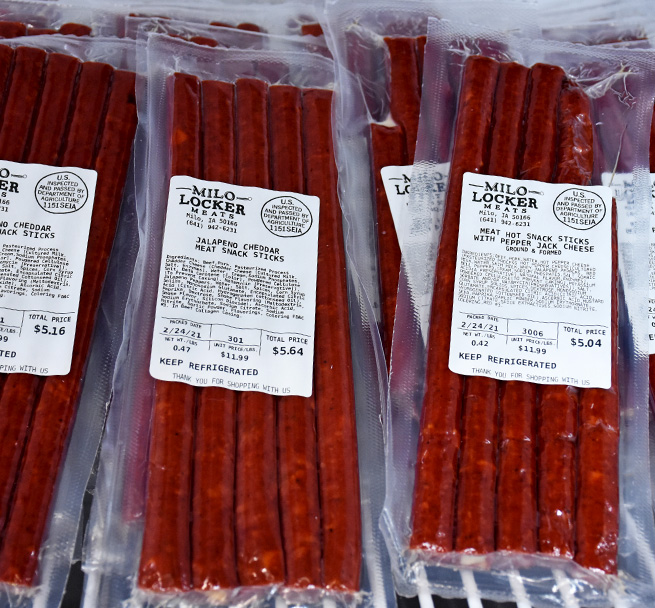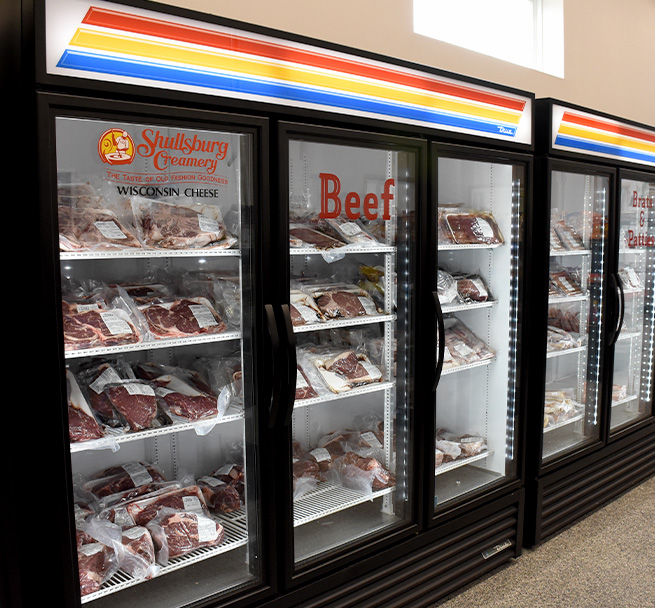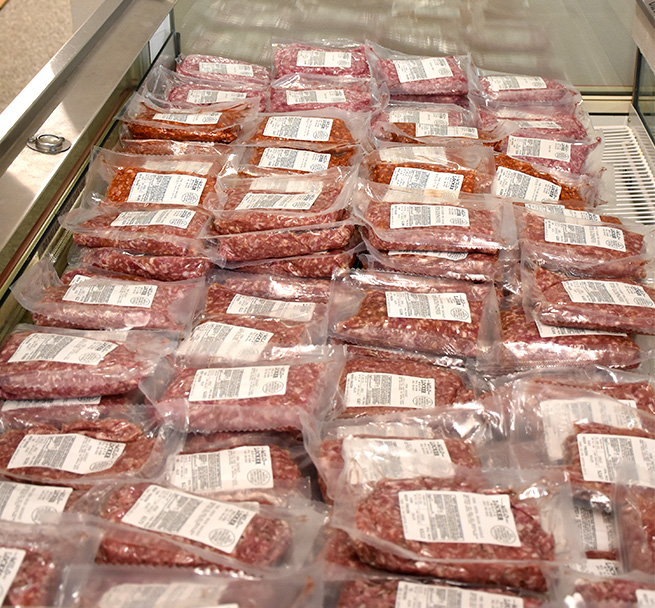 FAMILY OWNED & OPERATED
We are a small, family-owned business. We are now a USDA inspected locker. We will process your Hogs, Beef, Deer, and Wild Game. Not only will we process your animal but we do all in-house specialty meats. We make Summer Sausage, Sticks, Ring Bologna, Jerky and more.
God's Blessings to each of you!


HOURS OF OPERATION
Closed each weekday from 12 PM - 1 PM for lunch
Monday - Friday: 8 A.M - 6 P.M.
Saturday: 9 A.M. - 2 P.M.
Sunday: Closed